LinkBIO Co., Ltd., is a start-up venture company providing support for biological drug discovery. It was established in May 2020 on the basis of technologies generated by The University of Tokyo.
Company overview

Company name: LinkBIO Co., Ltd.
Location: The ICI Center, 5270 Terada, Toride-shi, Ibaraki Prefecture
Representative: Yuki Inami
Establishment date: May 2020
Capital: ¥25 million, including capital reserve
Tasks: Support for drug discovery, and development of diagnostic agents, regenerative medicine reagents, etc.
Officers

President: Yuki Inami
Managing Director: Keitaro Yoshimoto (also Chief Technology Officer)

Consultants

Technology Advisor: Masanobu Nagano (PhD, pharmacology)
Intellectual Property Advisor: Tsubasa Yamamoto (lawyer, patent attorney)
Investor

Samurai Incubate, Inc.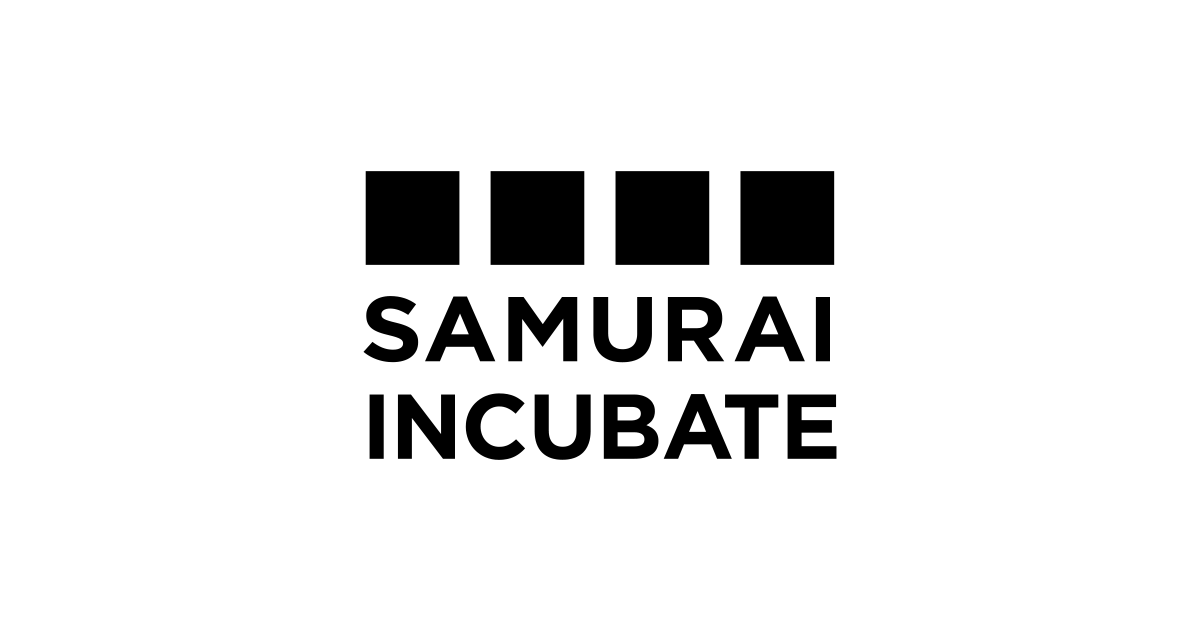 Collaboration partners

Maeda Corporation / The ICI Center of Maeda Corporation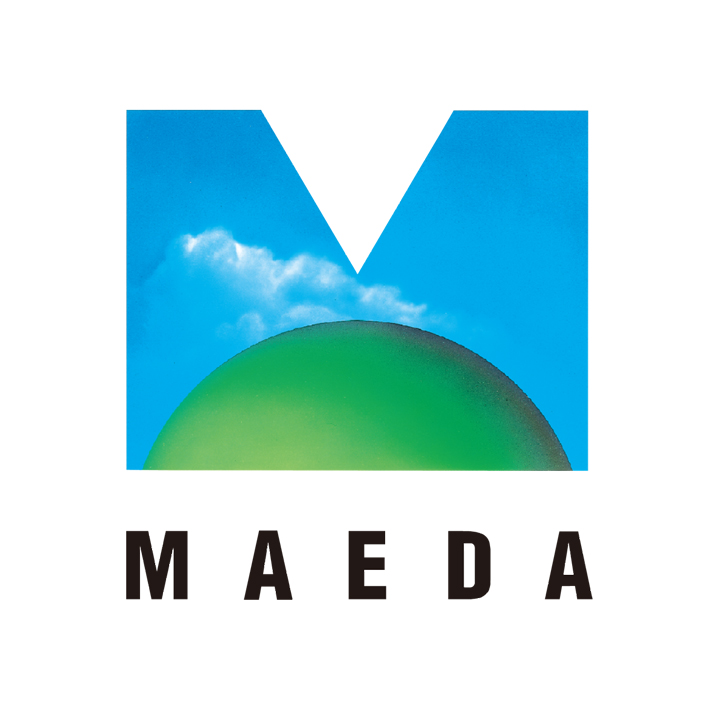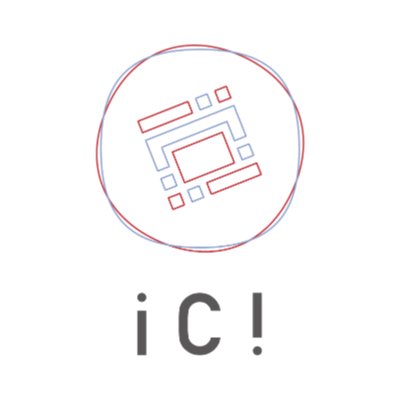 Subsidies

Receipt of support by the below financing programs at the time of the company's start-up activities. We are very grateful.

・GAP Fund Program: The University of Tokyo's system for promoting and financing commercialization of academic findings.
・START/SCORE: Program of Japan Science and Technology Agency (JST) for generating new industries from academic findings.